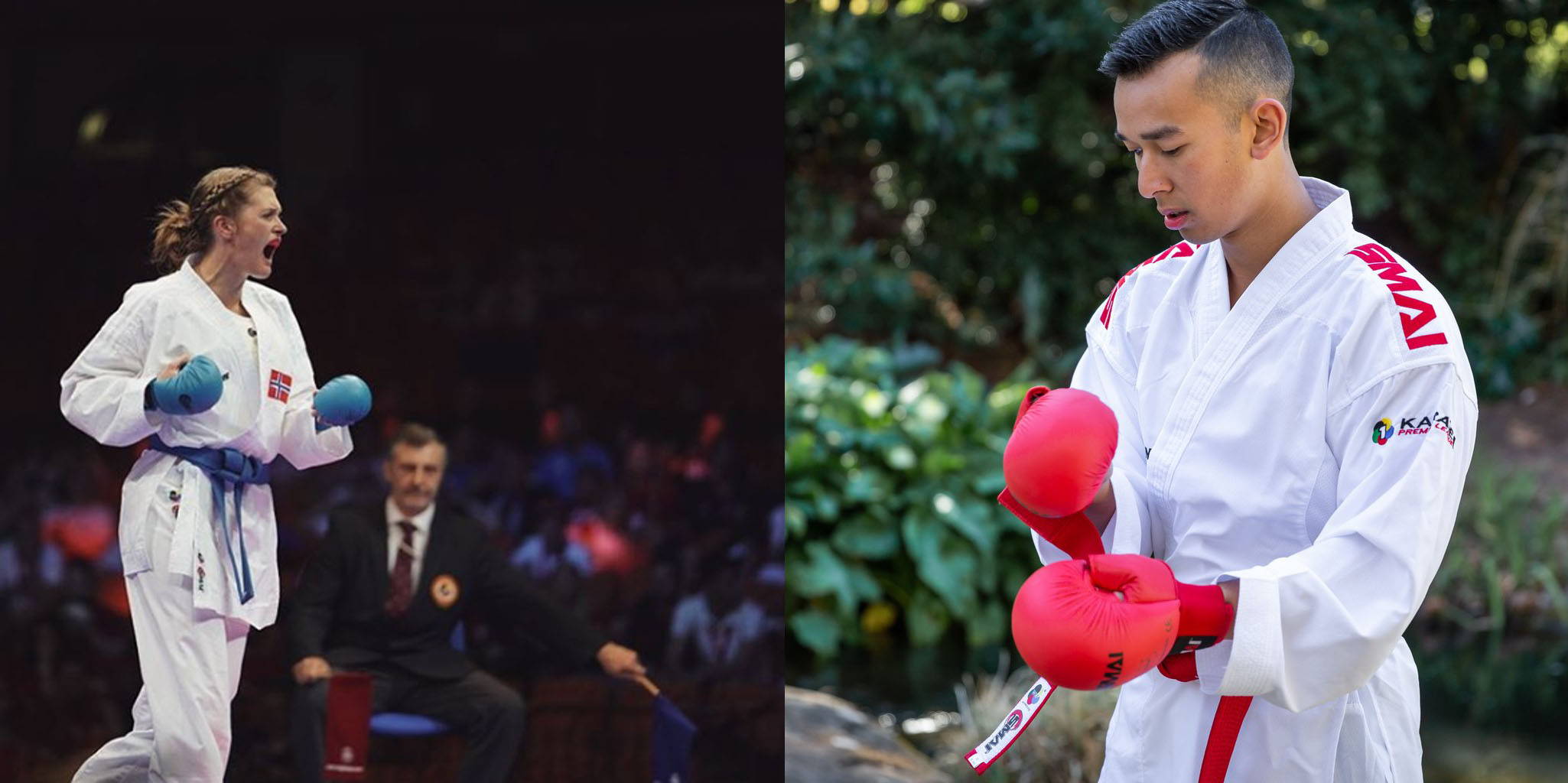 Whether its for karate sparring training or competing, the right protection is essential for practicing karate. A minor hand injury can sideline you for weeks, slowing down your training and competition schedule. Protection is just as important to advanced skill levels as it is to children or beginners. As your skills and strength improve, as does the risk to your hands or sparring partners. Our guide will take you through the basics of karate glove selection, from size to materials and protection. This guide applies to karate gloves for kids as well.
1. WHAT PROTECTION LEVEL?
When it comes to protection levels, ensure your karate glove is independently certified and manufactured to sports regulatory body specifications. Children should always wear sparring protection including gloves and shin insteps. When assesing a karate sparring glove, look for
World Karate Federation approved specification
Independent certification such as European directive EN 13277-1 and EN 13277-7 to Cat II PPE
Injection molded foam construction
2. WHAT SIZE?
A karate sparring glove should be snug and comfortable, and cover the width of your hand when worn. To size up correctly, open your hand and measure, across the palm, just below your fingers. Compare this measurement against our sizing chart and select the corresponding size when your placing your order. For kids karate gloves, ensure the glove covers the entire width of the hand.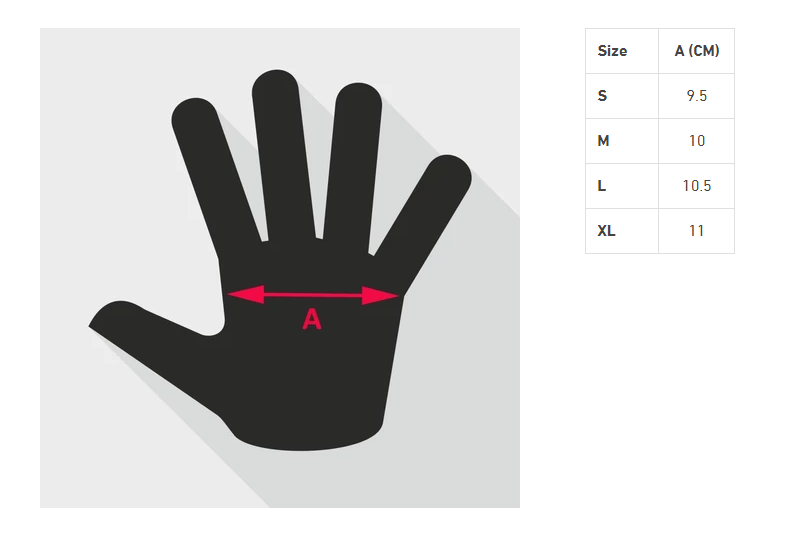 3. MATERIALS
Gloves are made for contact, so they need to be tough and provide protection. In a karate glove look for an injection molded foam inner that will provide the best impact protection. Injection molded foam gloves have high strength and stiffness, superior impact resistance and are less prone to warping. Look for gloves that specifically indicate they use this construction method.
4. PLan on COMPETING?
If you plan on competing, make sure your glove is World Karate Federation (WKF) approved. These gloves have been manufactured to WKF competition specification and are the only gloves that can be worn at these events.

Want to know more? Still need more help? View our range of Karate Gloves or contact our support team on help@smai.com
---
---