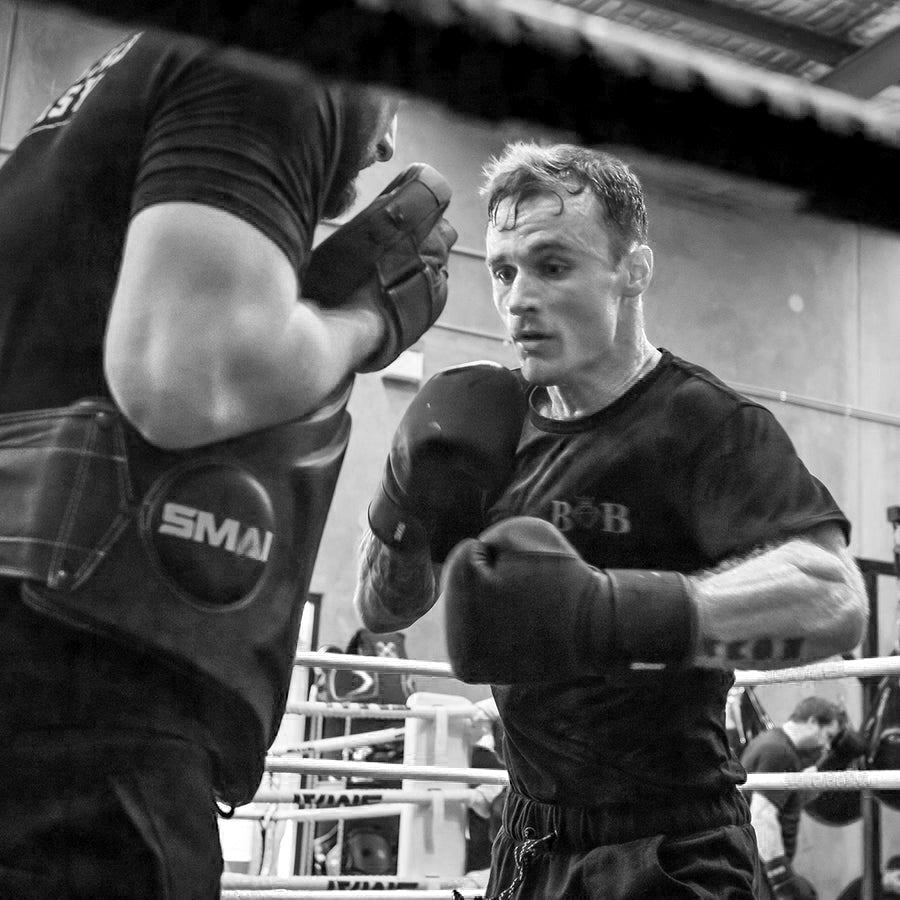 OUR STORY
Back in 1985, our founders began producing hand sewing boxing bags and martial arts uniforms their home garage near Sydney, Australia. With our customers always at the heart of what we do, we listened to their needs and introduced more product ranges into our store, including functional fitness items. More than 35 years on, SMAI has grown into an internationally acclaimed brand that serves a broad athletic market.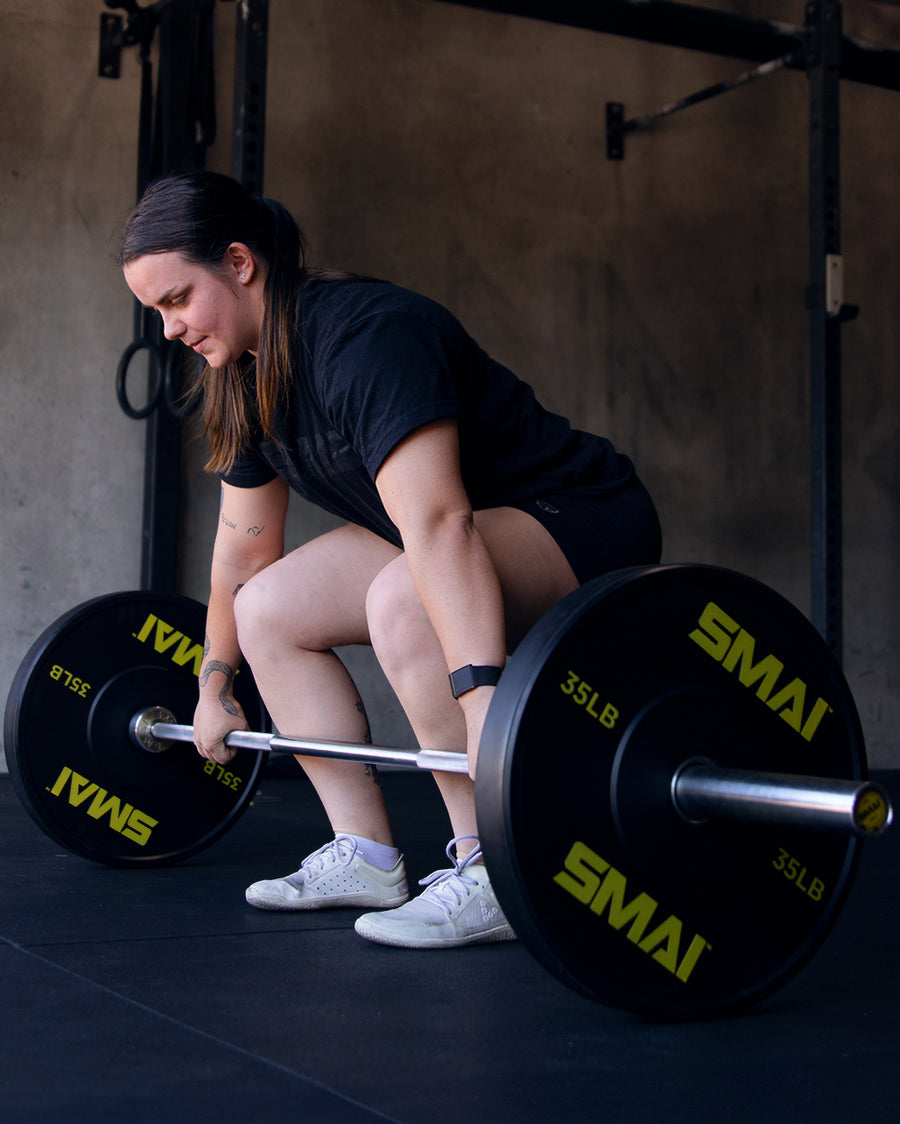 our vision
To inspire athletes around the world to become the master of your sport.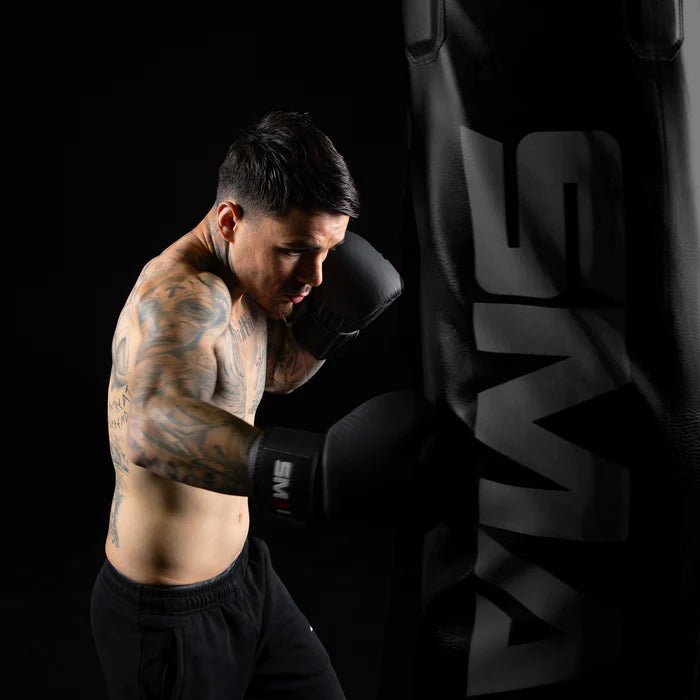 OUR MISSION
We are committed to providing quality products, great value and exceptional service so that our athletes can focus on unlocking their full potential.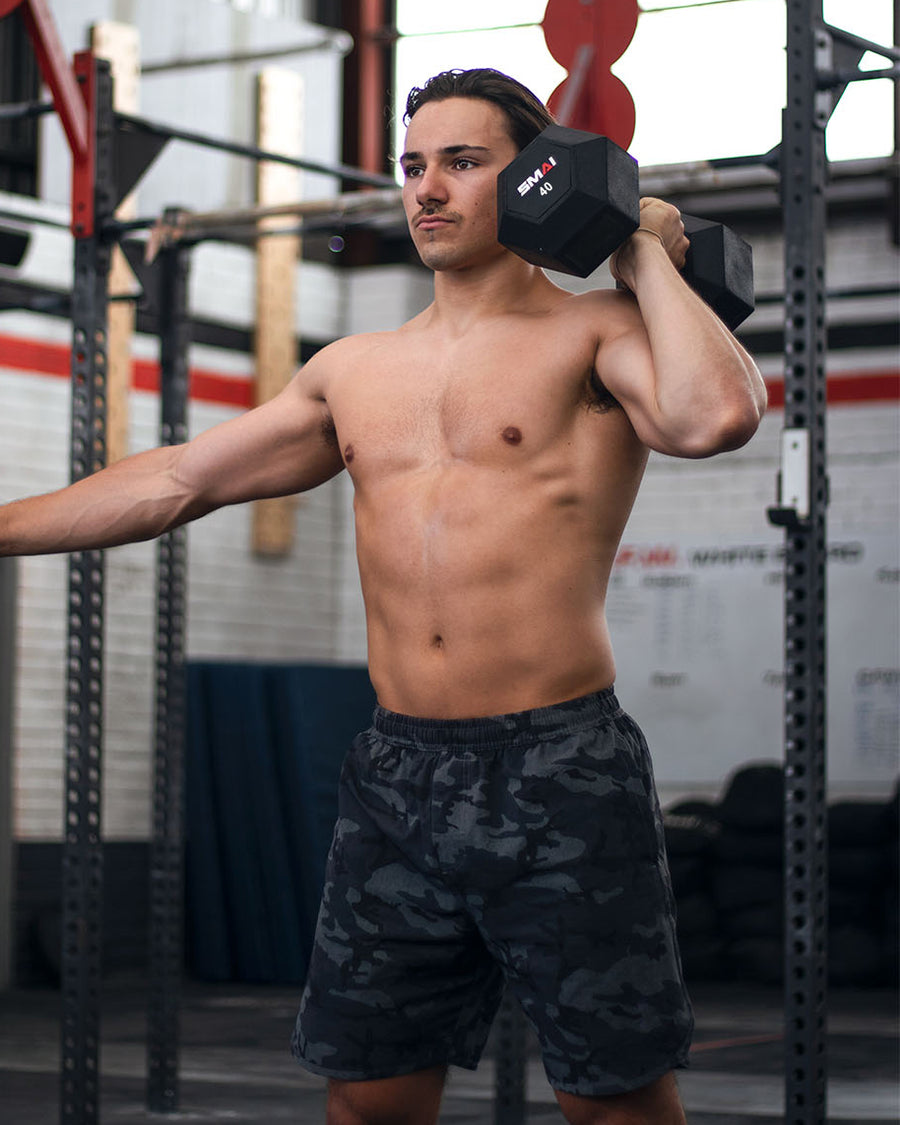 Leading in Fitness, Boxing & Martial Arts Gear
SMAI is a global fitness, boxing & martial arts equipment supplier and sells worldwide in over 65 countries. From global fitness franchises, military setups, new gyms, to athletes at every level, we offer a wide range of training solutions