Boxing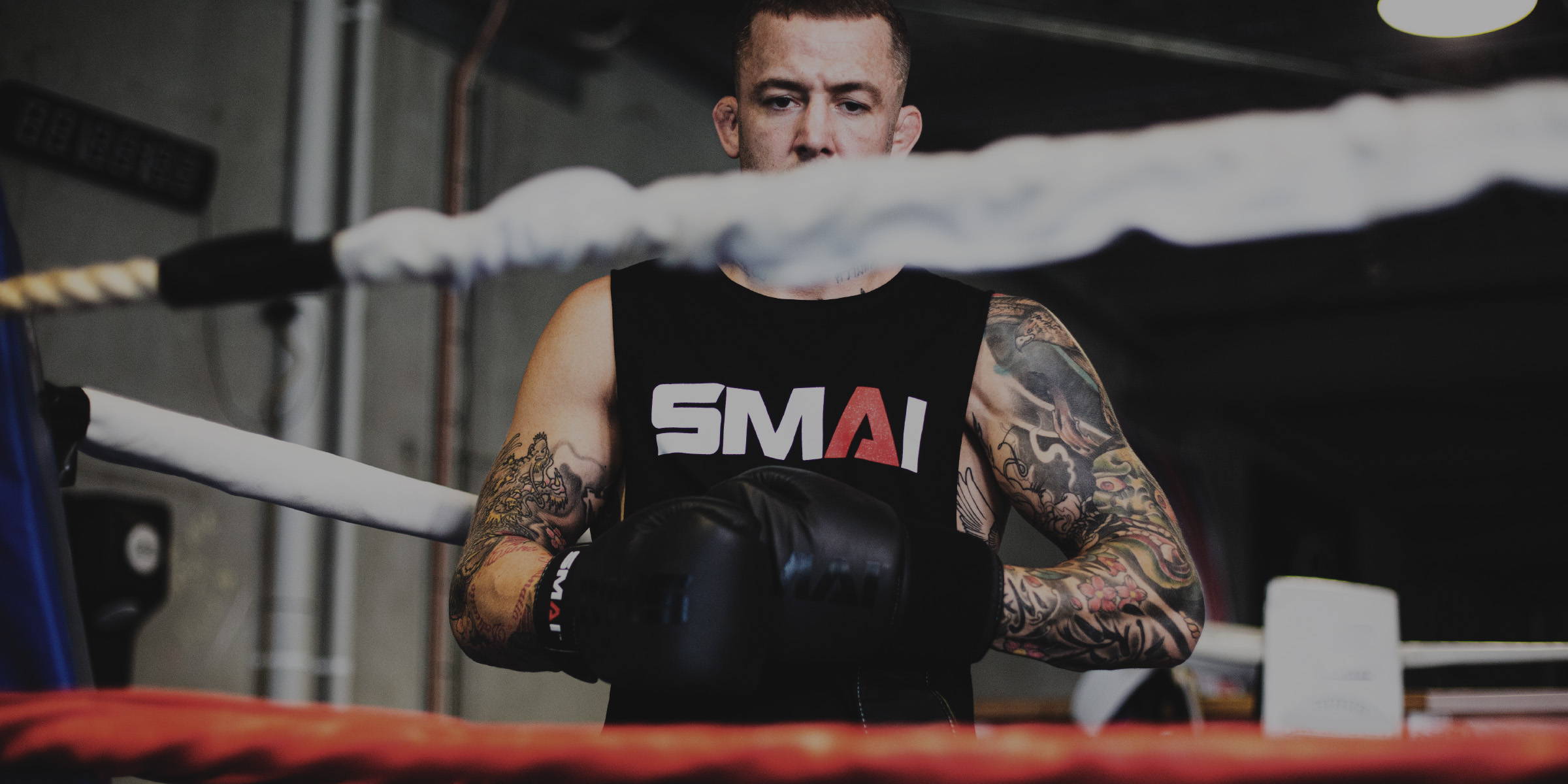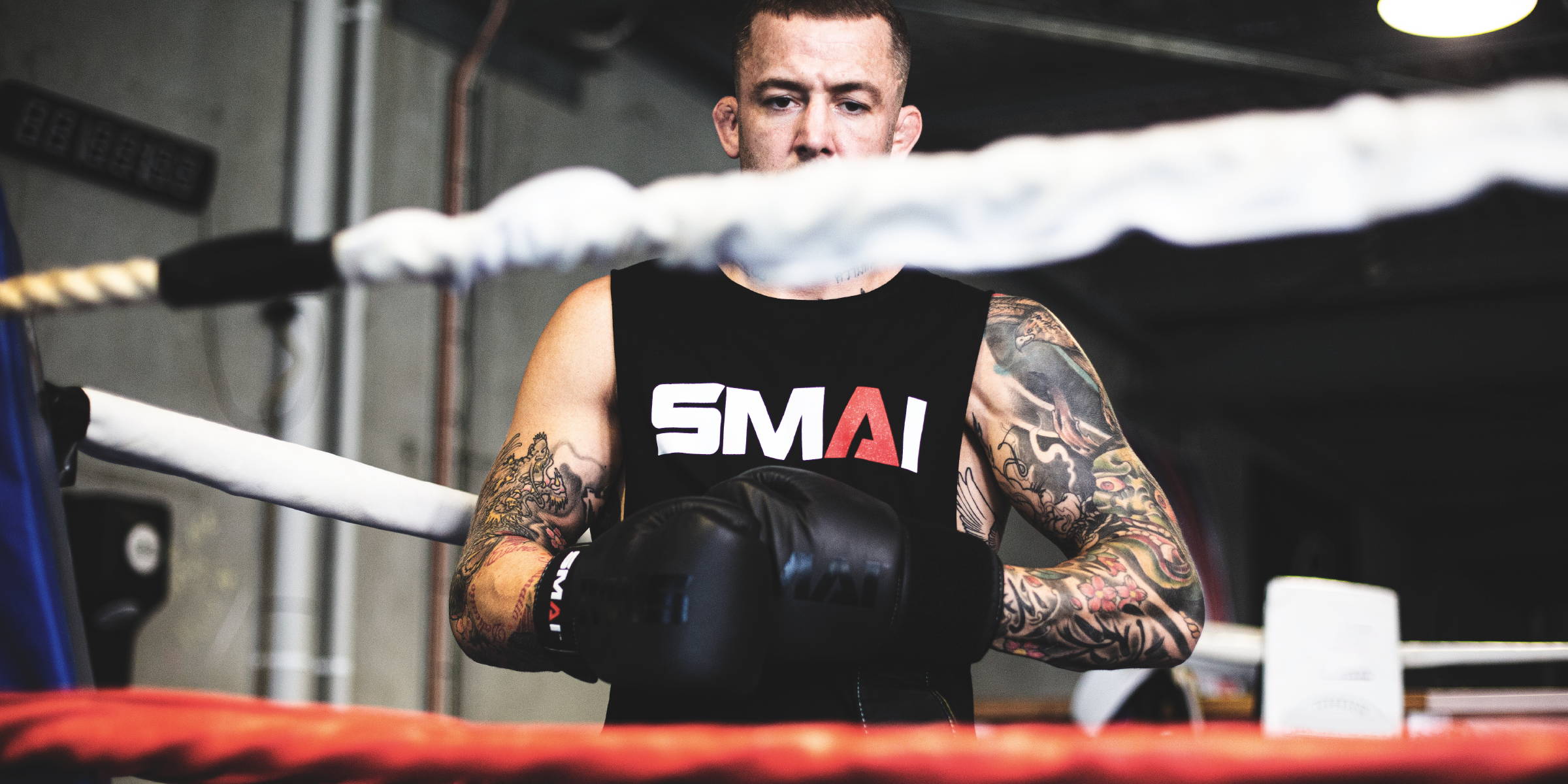 ---
SHOP THE FULL BOXING RANGE
---
HOW TO CHOOSE THE RIGHT SIZE BOXING GLOVES
For first-time boxers, the question of "what size boxing gloves should I get?" can be a daunting one. There are hundreds of different styles, types and...
---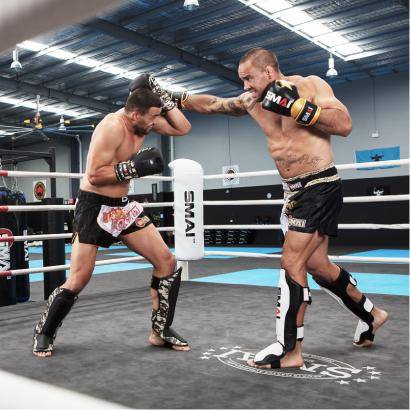 ---
Hand wraps are an essential accompaniment to your training. The reason for this is two-fold: for safety and...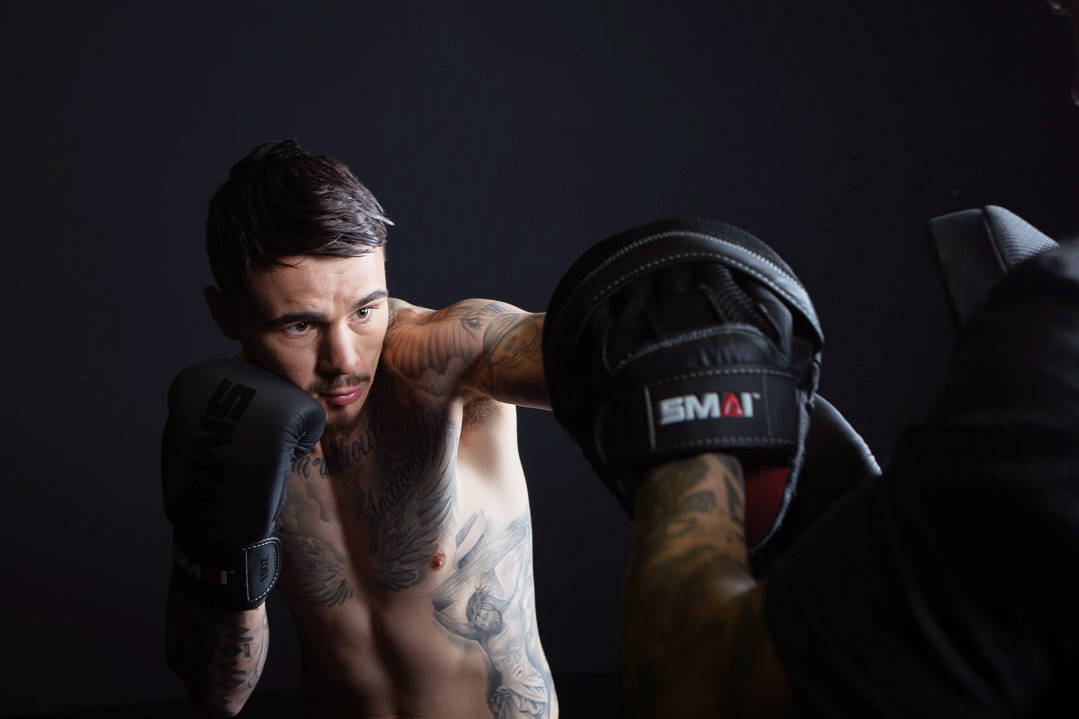 SMAI ATHLETE FEATURE
George kambosos
George Kambosos is elite in every sense of the word, and his star is shining under his partnership with SMAI. He is currently the IBF Pan Pacific lightweight champion and rated currently the World Number 3 Lightweight. He has held NSW, Australian, WBA PABA, WBA Oceania and IBF Pan Pacific Titles. From Madison Square to MGM Las Vegas, George is showing the boxing world what this Sydney born fighter has to prove.