Karate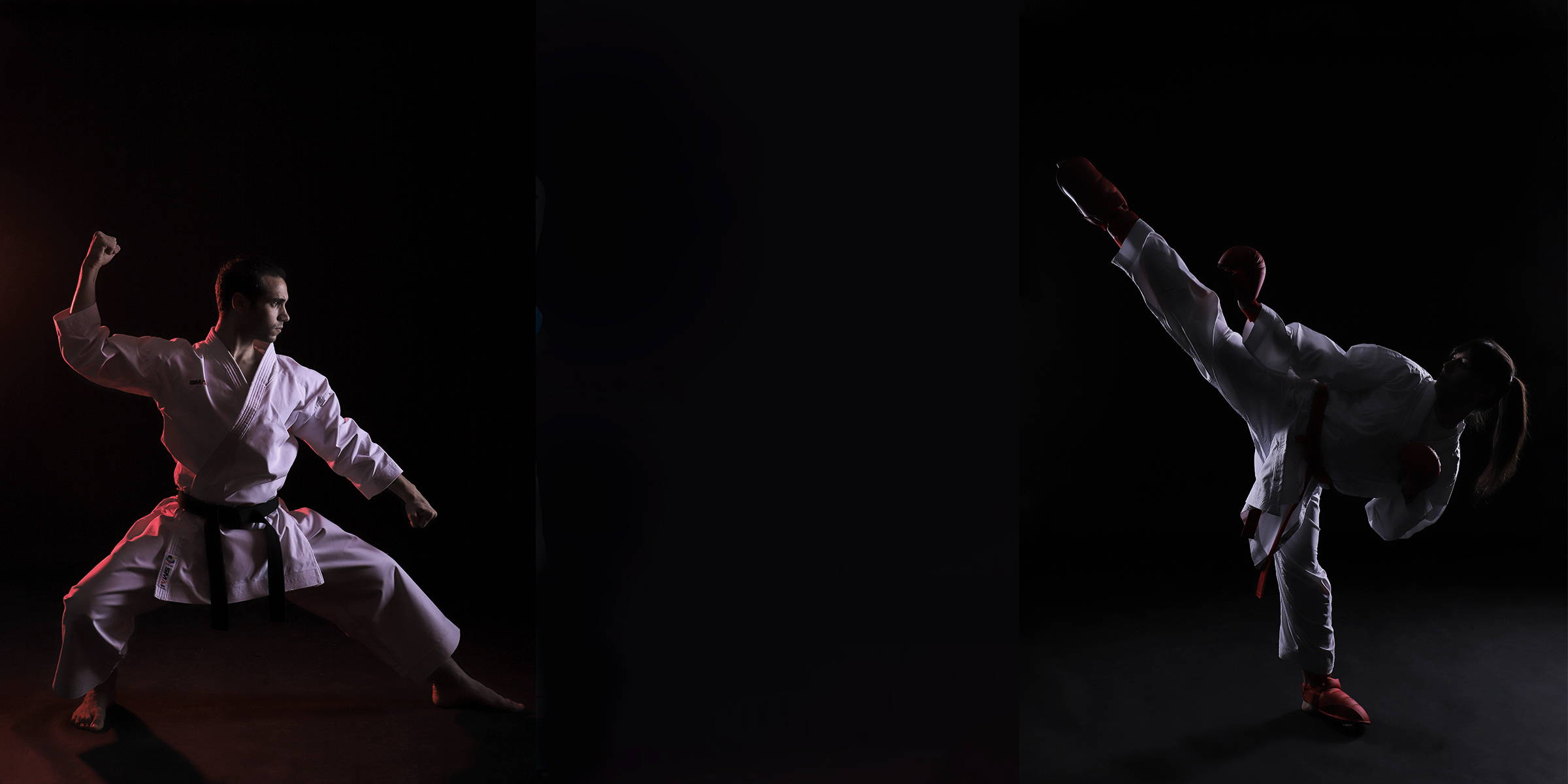 WHERE TO BUY SMAI KARATE GEAR IN U.S.A.
SMAI Karate equipment is sold and distrubuted throughout the United States exclusivly via our Official Reseller.
For all orders for SMAI Karate equipment please contact:

Pearland Shotokan Karate Academy INC
https://www.smaiusakarate.com/
p: +1 346-814-0121
e: smaikarate@gmail.com
4102 Veterans Dr #C
Pearland, TX, 77584
USA
Contact: Crystal Lee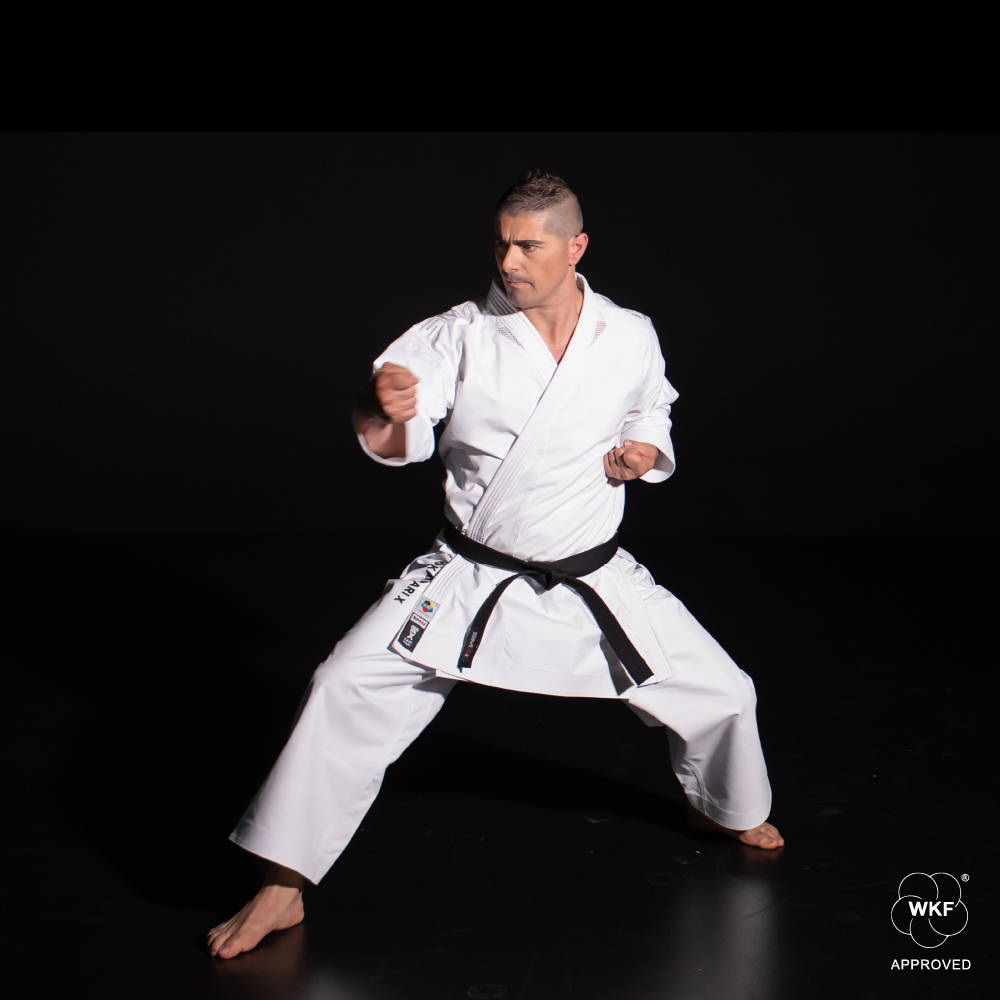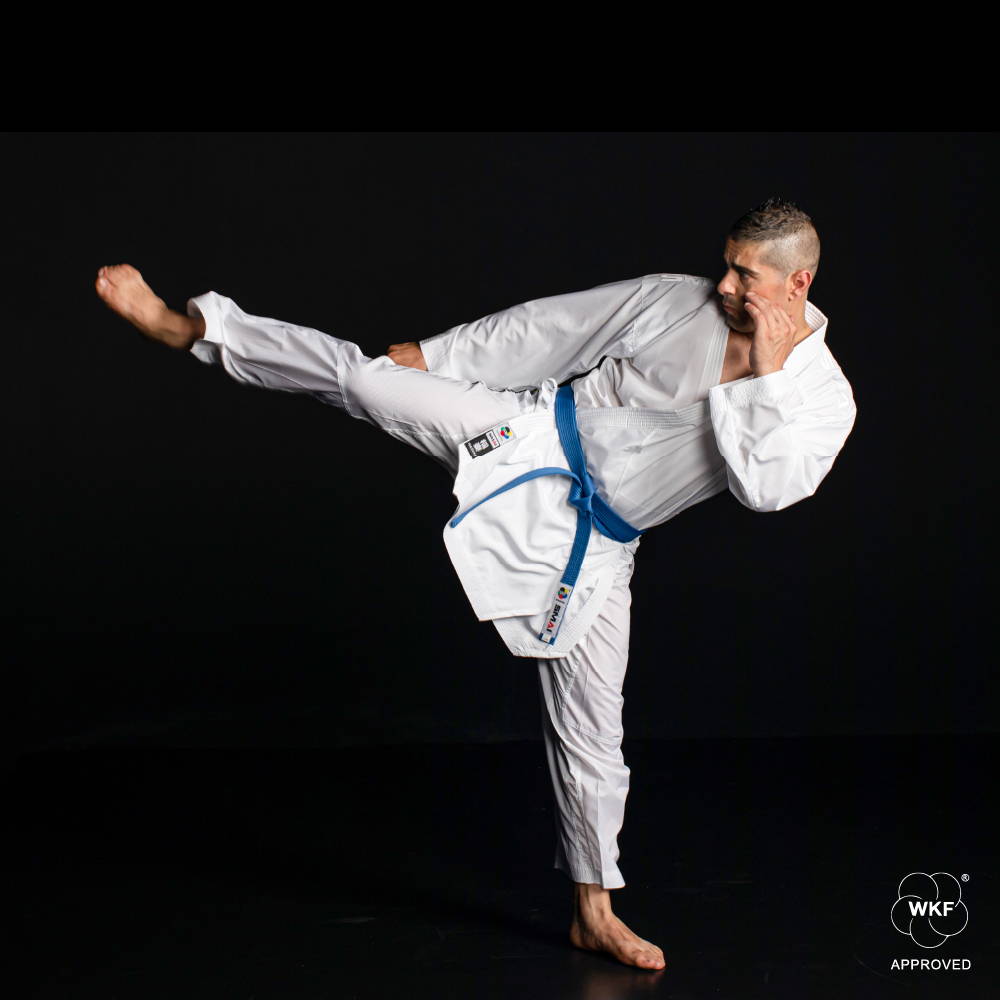 ---
SHOP THE WKF APPROVED OLympic RANGE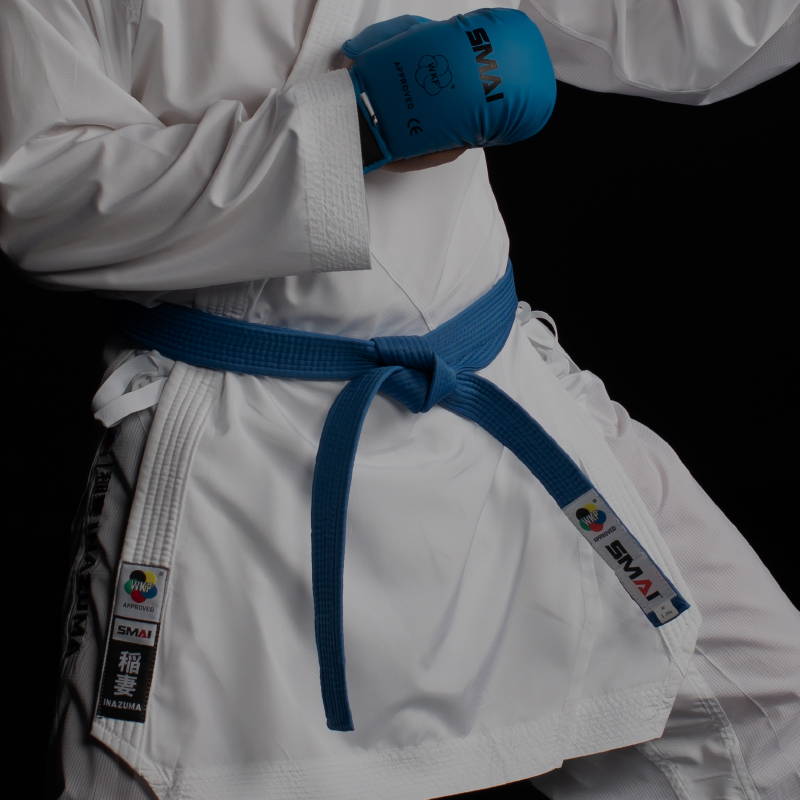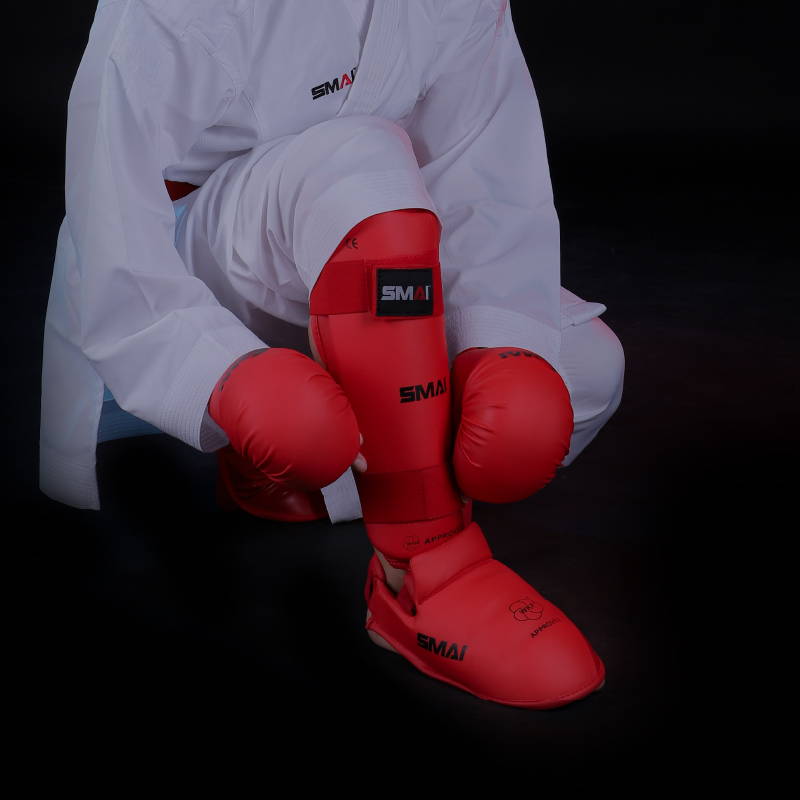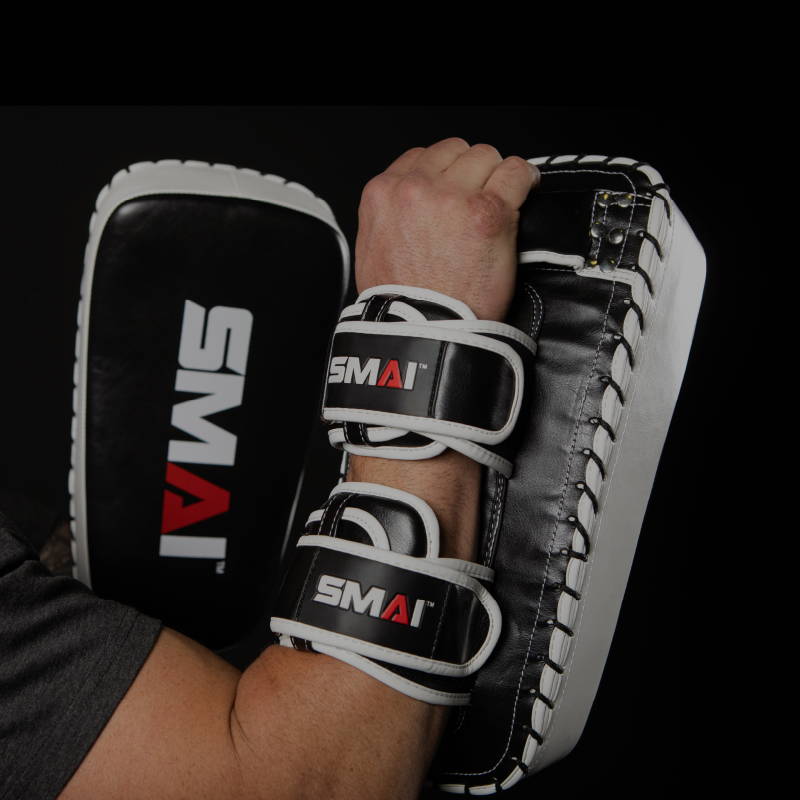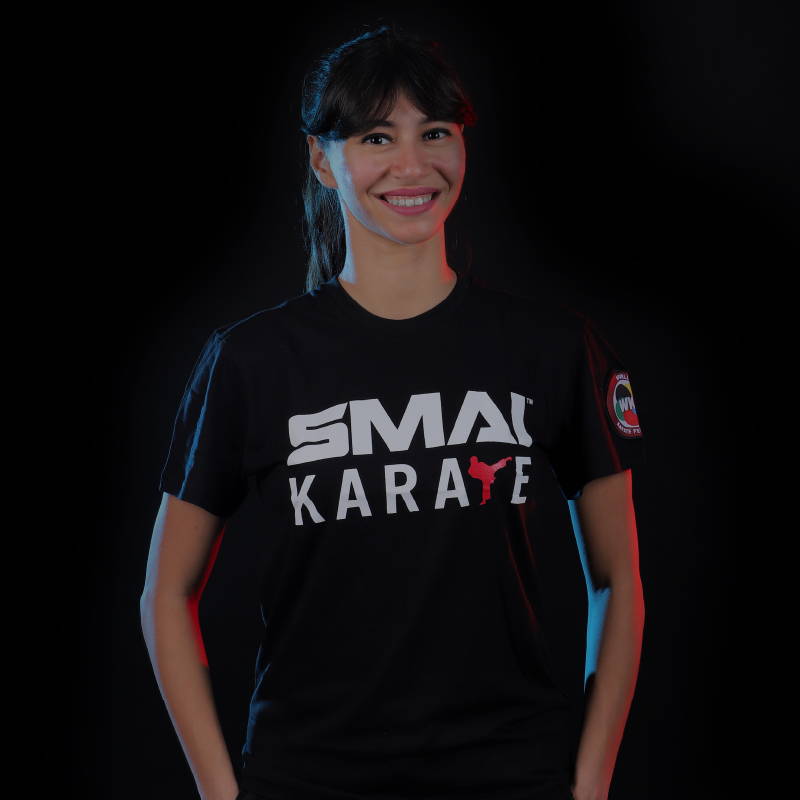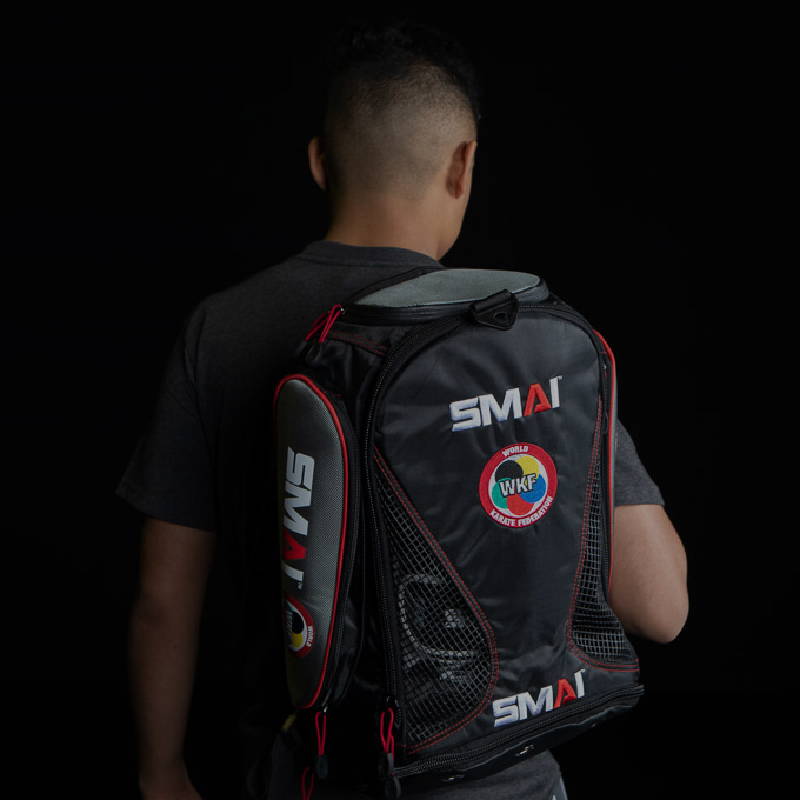 ---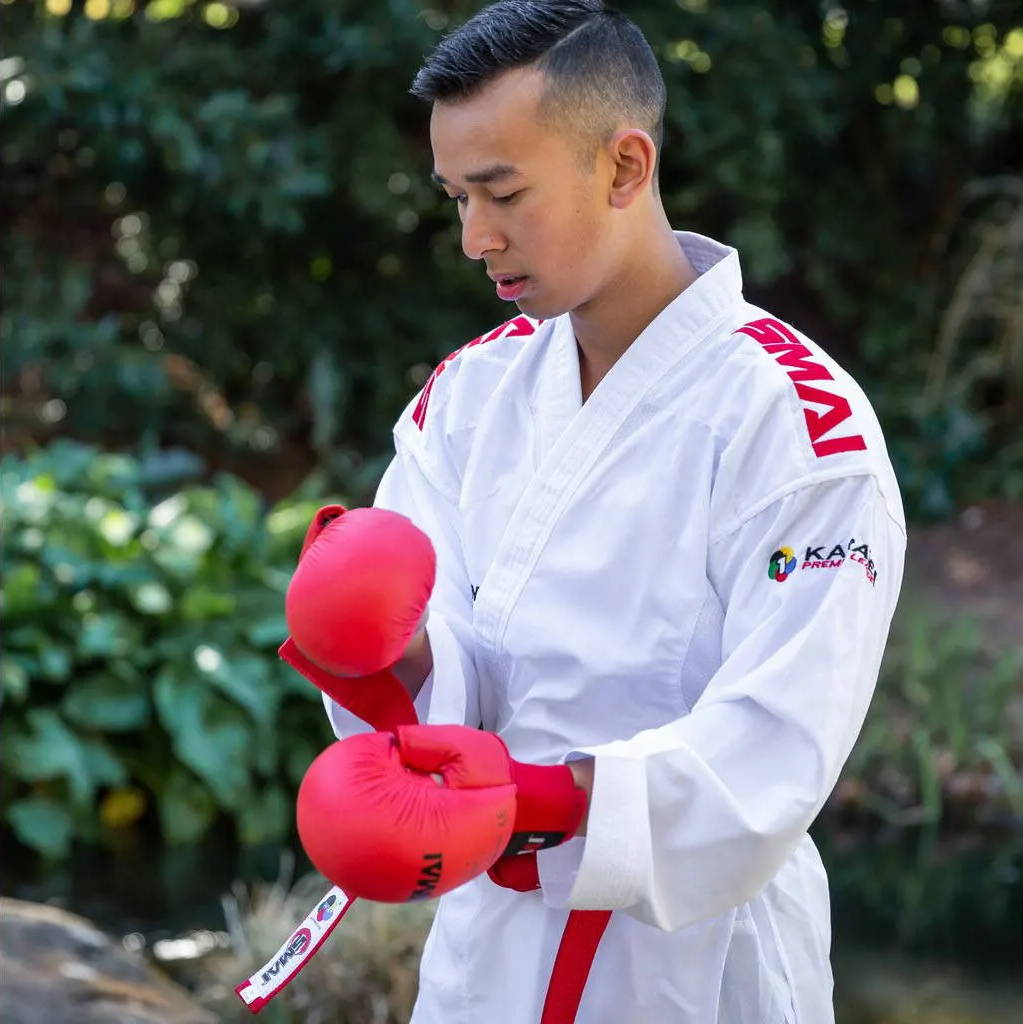 Whether training or competing, the right protection is essential for practicing karate. A minor hand injury can sideline you for weeks, slowing down your training and competition schedule. Protection is just as important to advanced skill levels as it is to beginners...
---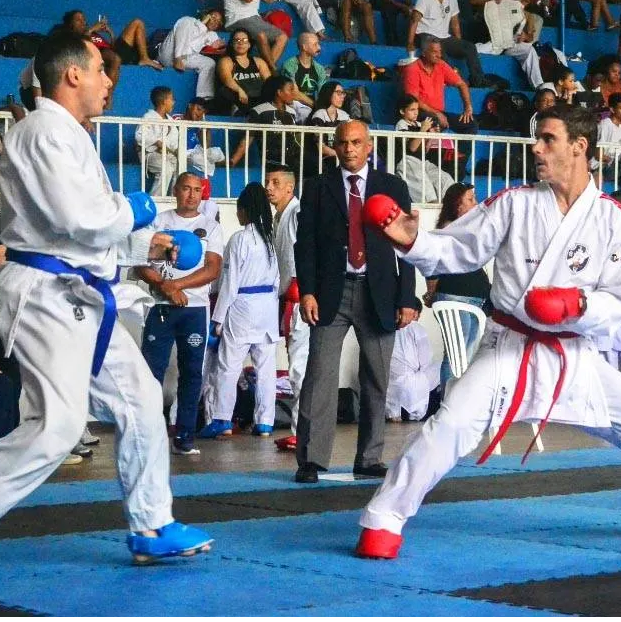 ---
Dont know your Kata from your Kumite? Accidentally bought a Judo or Taekwondo uniform and not sure why it matters? Whether you are just getting started in the sport of Karate, or its time to replace your Gi's, or even...
Karate is in our blood. With 30 years experience in Karate equipment, apparel and protection, elite karate athletes the world over trust SMAI in competition in training. As do our partner athletes, we strive to perform at an elite level in everything we do. Together we innovate and help athletes master their sport.